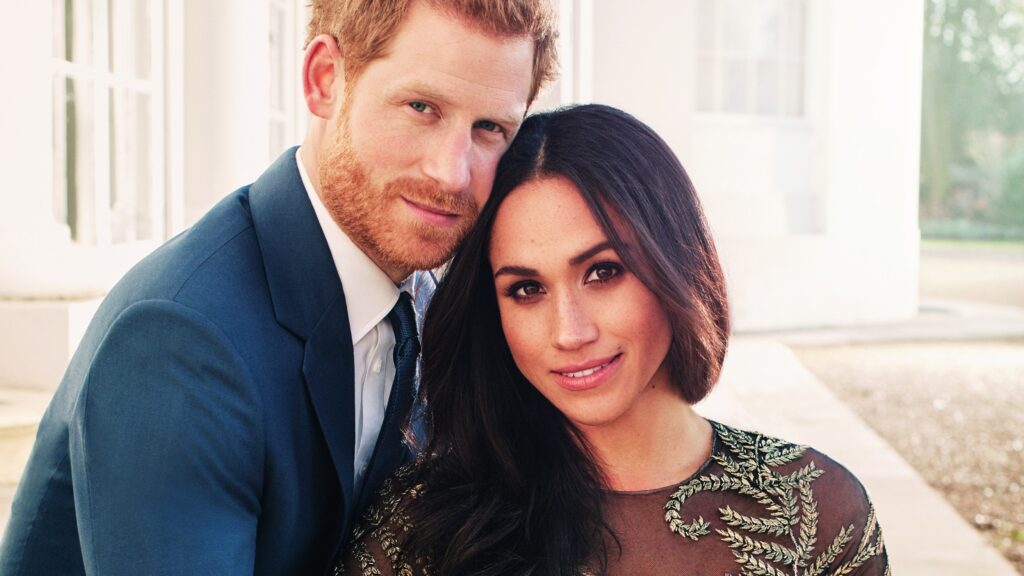 Meghan Markle has thrown her support behind the Time's Up movement today, saying it is important for women to escape a culture of career advancement through sexual relations, unless we are specifically speaking about high ranking quasi-governmental roles in which you live in a palace and have veto power over laws – then it's okay.
The former Suits actress, who will marry Prince Harry in May, said she truly believed all women (except for herself) should not be forced to sleep their way to the top. "Women should be given positions of power based on their merit," the 36-year-old said. "Or failing that they should be handed executive power over the state based on the fact that they're sleeping with a guy whose biggest piece of experience in world politics is that time he dressed up as Hitler for a party. Either is good."
Markle's sister-in-law to-be, Catherine, the Duchess of Cambridge, attracted attention last month when she attended the BAFTAs in a dark green Jenny Packham gown – an apparent violation of the night's all-black dress code, organised in solidarity with the Time's Up movement against sexual harassment and assault in the entertainment industry.
The Duchess told The Chaser she felt uncomfortable publicly supporting the Time's Up movement because "well, duh".
Donate to the RFS
---
The Anti-Expert's Guide to Everything – 2020 National Tour
Tickets ON SALE NOW