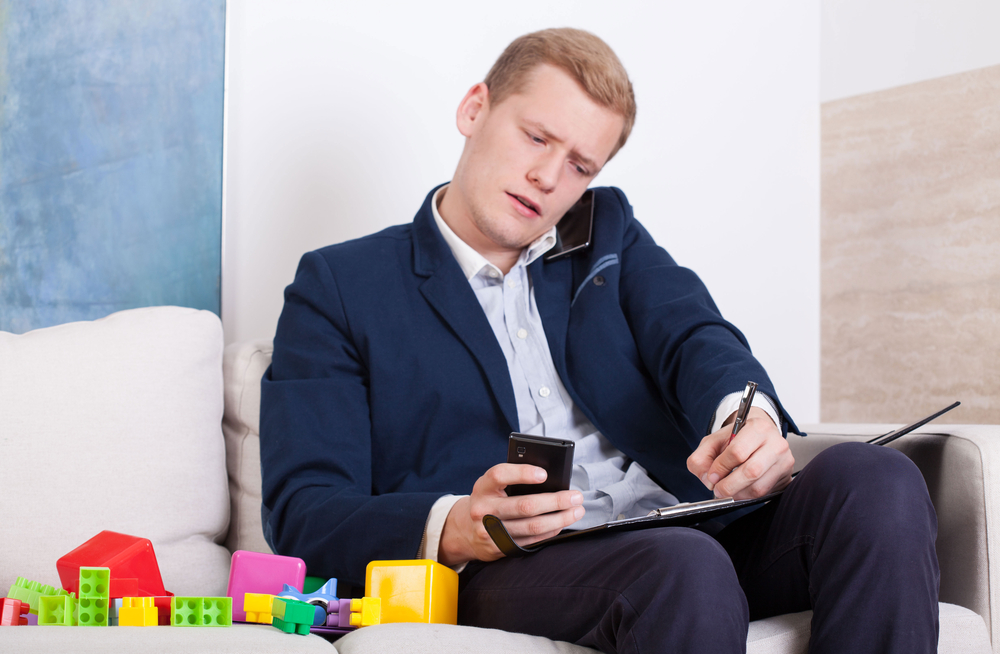 A 44 year old Geelong man has advertised in his local classifieds for a personal assistant to help him manage the time-consuming administrative burden of his welfare portfolio.
Peter Normanson was retrenched from his job at the Holden factory last year.
Get the Chaser newsletter
"It's a full time job being unemployed," he says. "To get my dole money, I have to spend hours every morning reading the employment sections, calling job advertisers, arranging interviews, and keeping a detailed diary. In the afternoons, I have to rush from one appointment to the next so I can be told that I'm too old, too overqualified or not suited to the job. I can't afford to miss one, because that could be the one. That could be the occasion where someone down at Centrelink checks up on me."
Mr Normanson said that dole recipients were required to spend at least one hour on the phone on hold to Centrelink each day to dispute false accusations of overpayment, before being hung-up on without warning.
"Then there's work for the dole a couple of days a week, which really takes it out of you, and in the end I have no time whatsoever to indulge my passion for poetry."
Normanson has been honing his poetry skills for several months now, and is confident that as soon as a position for a poet becomes vacant, his fortunes will change. "I'm seeking an executive-level poetry position, but to be honest, I'd even take a job as a mid-level poet — I'm that desperate."
"It's really hard to be creative when there's so much administration to take care of, so I've made a strategic decision to palm that work off to someone else and focus 110% on writing heroic couplets. "I can't offer much in the way of money, but there must be someone out there who really needs some work and is happy just to be kept busy a couple of mornings a week. If nothing else, having a job will save them from having to go through what I'm going through now."
Originally appeared in Issue 65 of The Chaser newspaper
---
---